Welcome to Bridgemark Center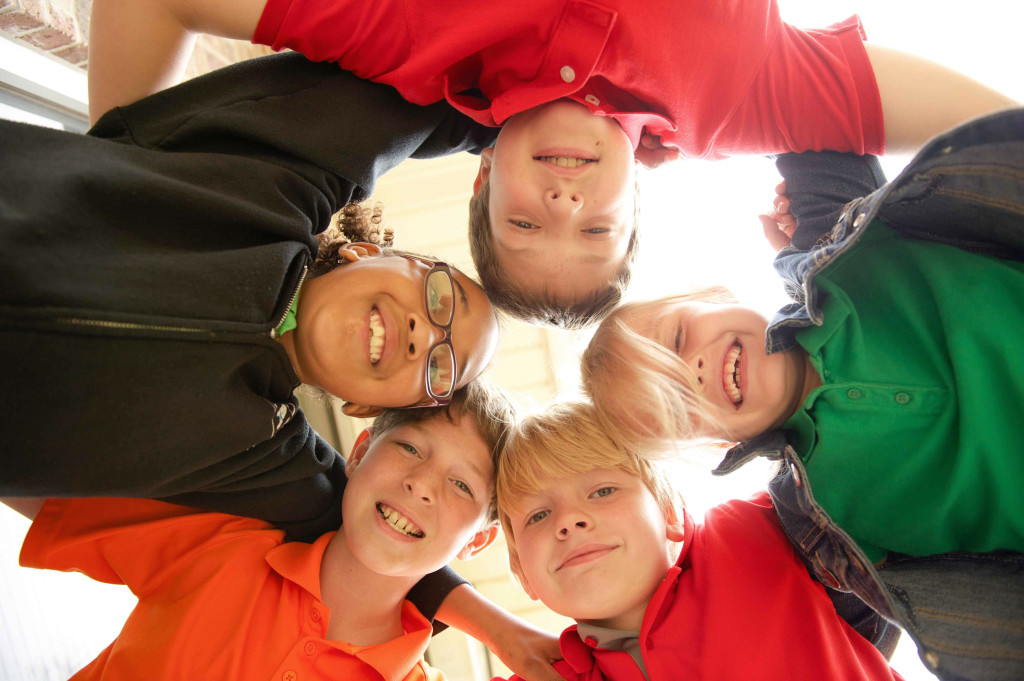 A dream that the Lord placed on our hearts over ten years ago has come true.  We are excited that a school for students with Learning Differences (dyslexia, auditory processing, dysgraphia, AD/HD, etc…)  opened in the fall of 2014 in TYLER!!!!  A school where students with average to above average intelligence can learn and grow while gaining the tools and resources that they need to succeed.  Bridgemark is modeled after the June Shelton School, Dallas, Texas. The Bridgemark Center also provides tutoring, resources and training for parents, and education for the public. Bridgemark is also a fully accredited school through Cognia. Please scroll to the bottom of this page for an introductory Bridgemark video or click here.
Students are taught how they learn using proven multisensory methodology, a low student-to-teacher ratio, and a trained and gifted staff. Multisensory teaching strategies are utilized to help these learners realize their learning potential. Bridgemark empowers students to discover who they are and what they can become through specialized academic, spiritual, and social/emotional development opportunities.  Bridgemark's curriculum and materials reflect the philosophy and methodology of the June Shelton School and our teachers are trained in the Shelton® Way. Children's differences and strengths are celebrated while their weaknesses are strengthened.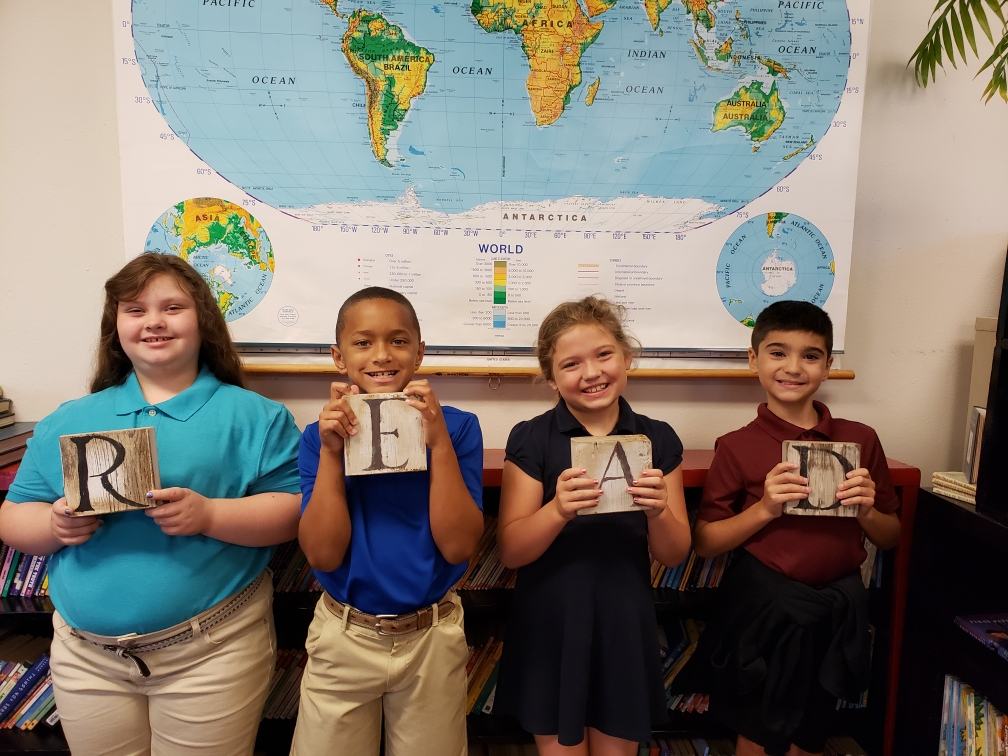 The Bridgemark Center offers a full-day school for 1st – 8th grade students.  A half-day program is offered as well, where students receive the skills and training they need in the morning and then continue their learning at home in the afternoon.  The 9th – 12th grade program requires extensive parental involvement.  Students in these grades will be on campus Monday, Wednesday, Thursday and Friday from 8:00 a.m. – 3:00 p.m and will attend Venture on Tuesday.
Please click here for a sample schedule for grades 1-8.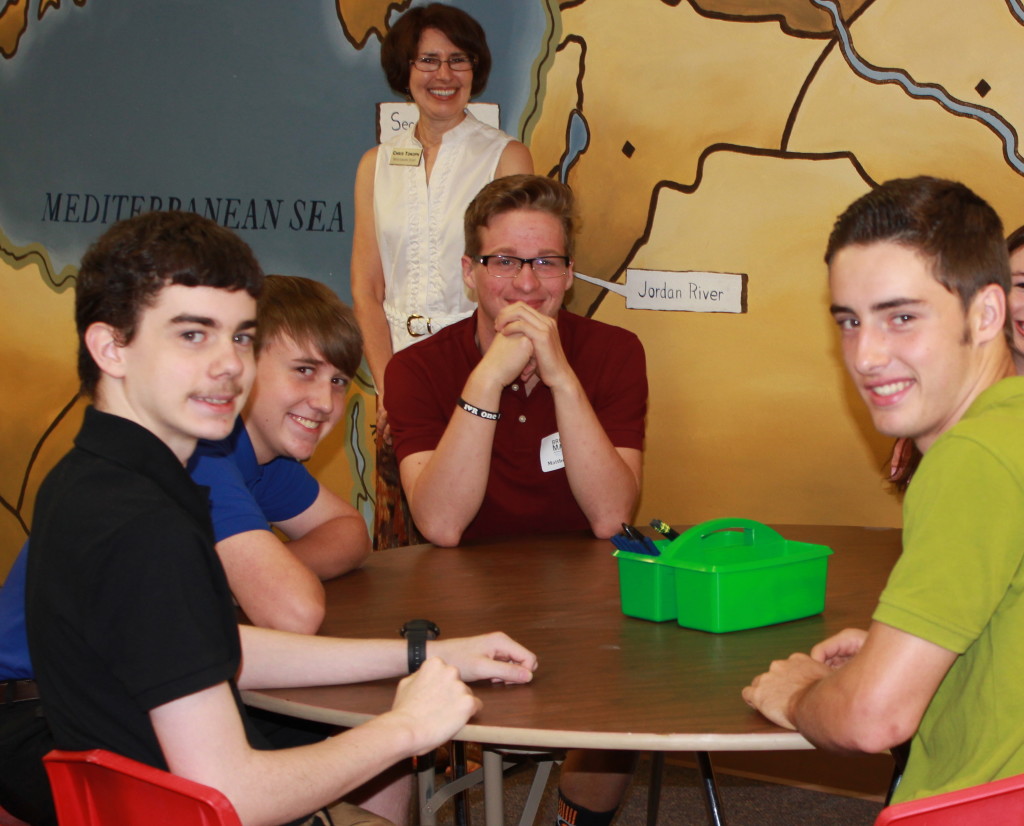 Jaime Warren serves as the Bridgemark Executive Director of School and you can learn more about Mrs. Warren's background and passion for Bridgemark on our staff page.  Wendy Baker serves as the Bridgemark Executive Director of Administration. Bridgemark is a ministry of Calvary Baptist Church and you may learn more about Calvary by clicking here.
To inquire about Bridgemark, please click here. To apply for Bridgemark, please click here.
THANKFUL,
Jaime Warren and Wendy Baker
Bridgemark Founders
Please click below to donate:
Bridgemark is fully accredited by Cognia – (previously Advanc-Ed.)